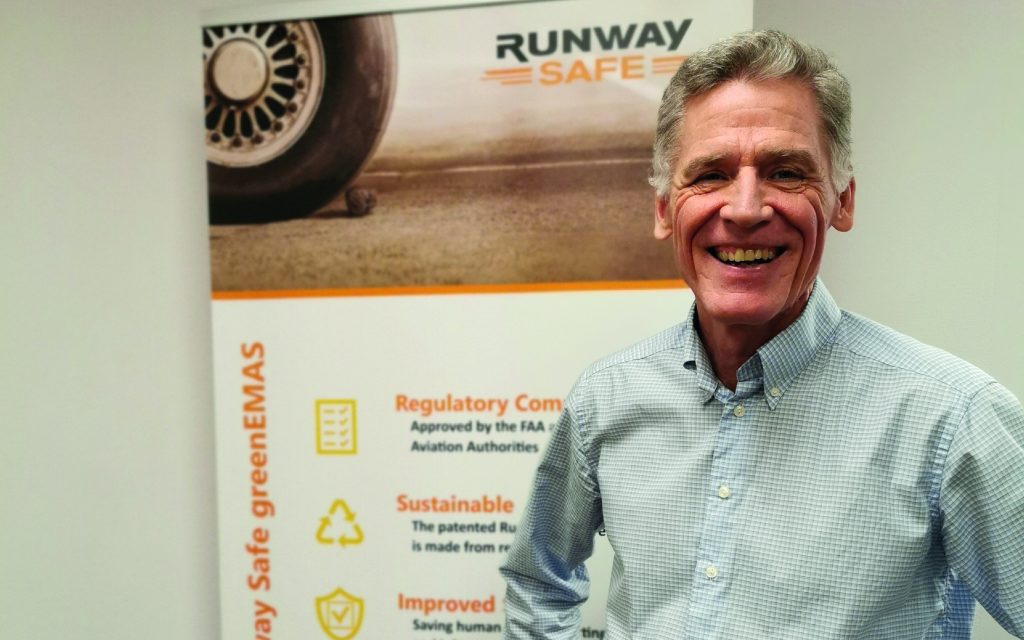 09.01.2020
Welcome Mikael Rydström
Runway Safe continue its growth and we would therefore like to welcome our new colleague Mikael Rydström to our Sales & Marketing team!
Mikael has a long time career behind him from SKF where he served and worked for 29 years. His experience in global marketing and sales will be a great asset for Runway Safe, our customers and collleagues!
Welcome to Runway Safe – Mikael!