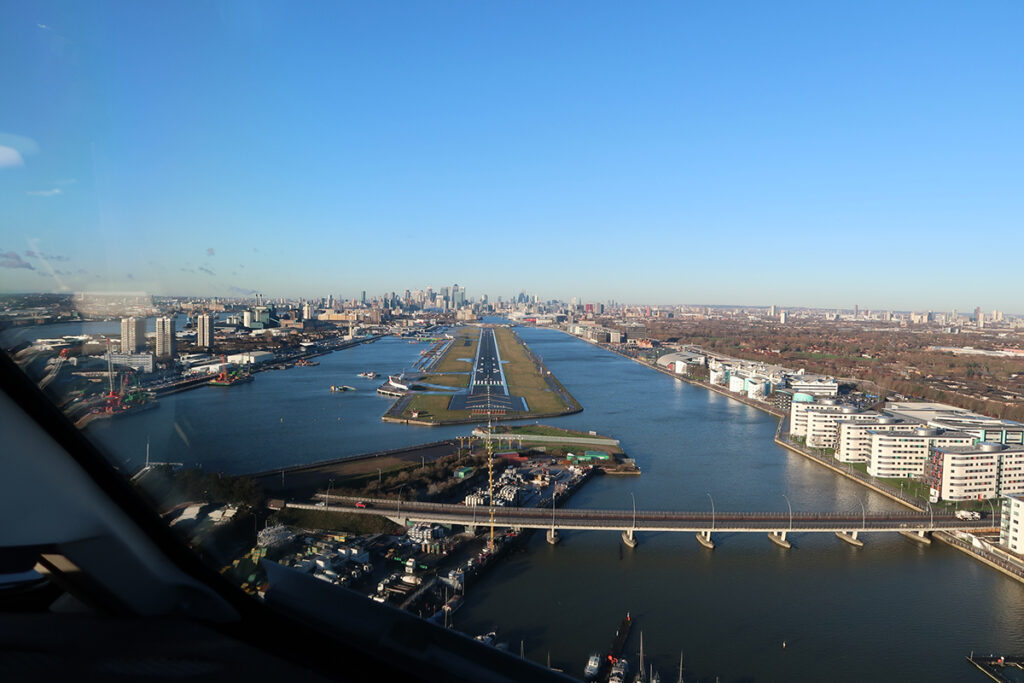 21.10.2022
London City airport invests in safety enhancing technology EMAS
We are proud to announce that, EMASEME AB, has been selected to provide Runway Safe's EMASMAX solution for installations at each end of London City Airport's runway in the beginning 2023.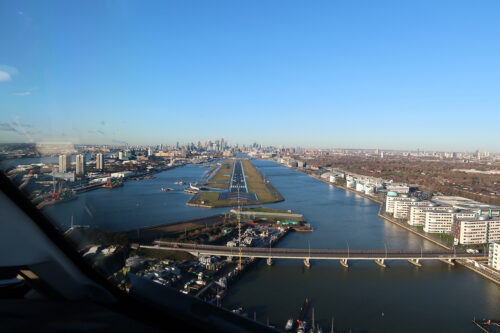 ABOUT EMASEME | 
EMASEME AB is a joint venture company between Runway Safe and KIBAG that offers Runway Safe's EMAS solutions to support airports in the EMEA region. They combine in depth skills, expertise and experience from both owner companies to support airports with the unique and proven product line of arrestor beds (EMAS) to airports in the EMEA region to improve safety and increase efficiency. EMASEME is owned 50/50 by KIBAG and Runway Safe and is a Swedish registered company based in Gothenburg. Learn more about EMASEME here: www.emaseme.com 
#london #airports #runwaysafe #runway #runwaysafety #EMASEME #londoncityairport #londoncity #EMASMAX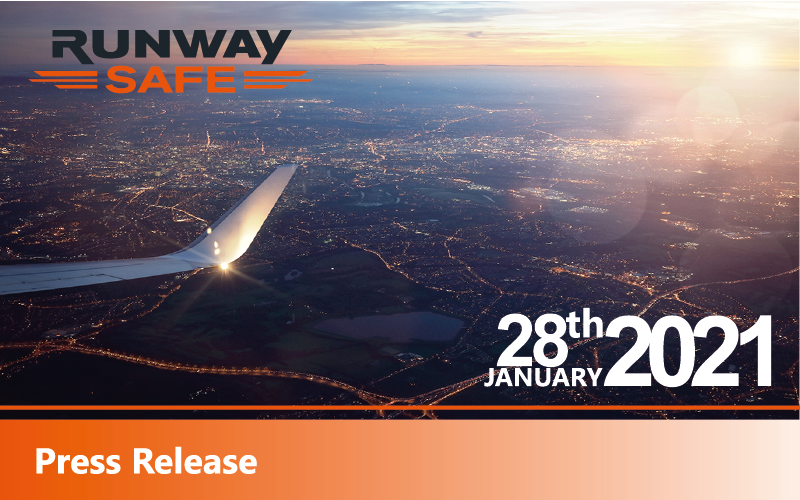 28.01.2021
Runway Safe greenEMAS system has been selected to be installed in Brazil as South America's First EMAS Systems
Runway Safe Group is pleased to announce that we will be providing South America's first Engineered Material Arresting System (EMAS) in 2021. Kibag Brazil Ltda & Conserva de Estradas Ltda, two construction firms with significant aviation experience who together have been awarded a contract from INFRAERO will subcontract Runway Safe to provide two greenEMAS for installation, one at each end of runway 17R-35L at Congonhas Airport (IATA: CGH, ICAO: SBSP), São Paulo. Congonhas Airport is, Brazil's second busiest airport serving +25M passengers in 2019. Installations are currently programmed for construction later this year.
We congratulate INFRAERO and the Brazilian flying public for investing in this lifesaving technology. The new systems are designed and tailored specifically to today's aircraft operating at the airport and will provide a level of overrun protection against the effects of any future overrun. Runway Safe is honored that our greenEMAS system has been selected for this safety improvement project.
About Runway Safe Group
Runway Safe Group offers unique and tailormade runway safety systems for airports all around the world. Our safety systems are designed by experienced engineers and approved by aeronautical regulatory bodies. The Engineered Material Arresting System (EMAS) is a passive safety system that quickly de-accelerates an aircraft and brings it to a safe stop in case of an overrun. Runway Safe Group offers a safe investment, a safe delivery and most importantly – a safe stop in the case of an aircraft overrunning the runway.
EMAS systems, now serving over 135 runways worldwide has been credited with safely arresting fifteen aircraft, ranging from a Cessna Citation to a Boeing 747, saving the lives of +350 passengers/crew members. In most cases, after extraction from the EMAS, every aircraft was able to return to service shortly after, and only the sections of the EMAS damaged by the overrunning aircraft's tires/landing gear are to be replaced.
For further questions contact
Martin Olsson
Vice President, Head of Marketing & Sales
Runway Safe Group
martin.olsson@runwaysafe.com
+46 725 447276